SEND YOUR DOC TO SUMMER SCHOOL!
Submit your film for evaluation by curriculum experts. Selected films will enhance their value in the educational market with the creation of a professional study guide at no charge to the filmmaker.
APPLICATION DEADLINE: TUESDAY, MAY 28th, 2013, 5pm
2013 Participants Announced!
The Documentary Organization of Canada, Toronto Chapter has come together once again with the OMDC and Hot Docs to offer an incredible opportunity for high potential emerging and mid-career documentary filmmakers to make the most of the Hot Docs experience.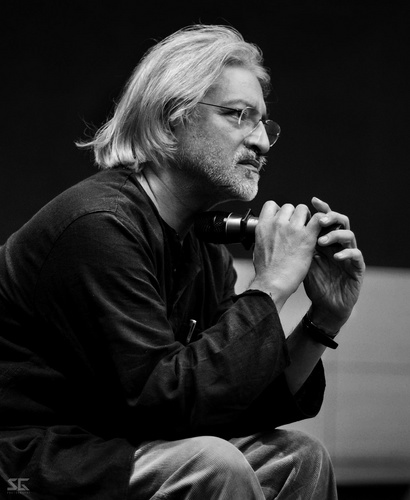 The DOC Toronto Masters' Series returns for 2013 to bring more exclusive talks with celebrated documentary filmmakers. On March 4, 2013, DOC Toronto will feature one of India's most notable documentary filmmakers, Anand Patwardhan, at Camera Bar.
India's state-of-the-nation documentarist.
- Mark Cousins, Sight and Sound, September 2012